PINND is a family run business, growing from humble beginnings in 2006 from a solitary farm building to now owning a purpose built 1600 sq. mt. premises. The building includes inspection, finishing, surface coating, production planning and meeting rooms. Our expertise lies in 5-axis milling which allows us to machine complex shapes and components in a single process increasing reliability, accuracy and quality.
We are precision engineers, professional Supermoto athletes and mountain bike riders. The PINND team are highly skilled which enable the company to successfully operate the most advanced equipment to create exceptional products.
We have the ability to design, rapidly prototype and test components ourselves which mean we can get our products to work exactly the way we want them to out on the trails. Plus, as we are making components right here in Scotland in small quality controlled batches, our supply chain is exceptionally short and focussed on delivering as low a carbon footprint as possible.
#WEAREPINND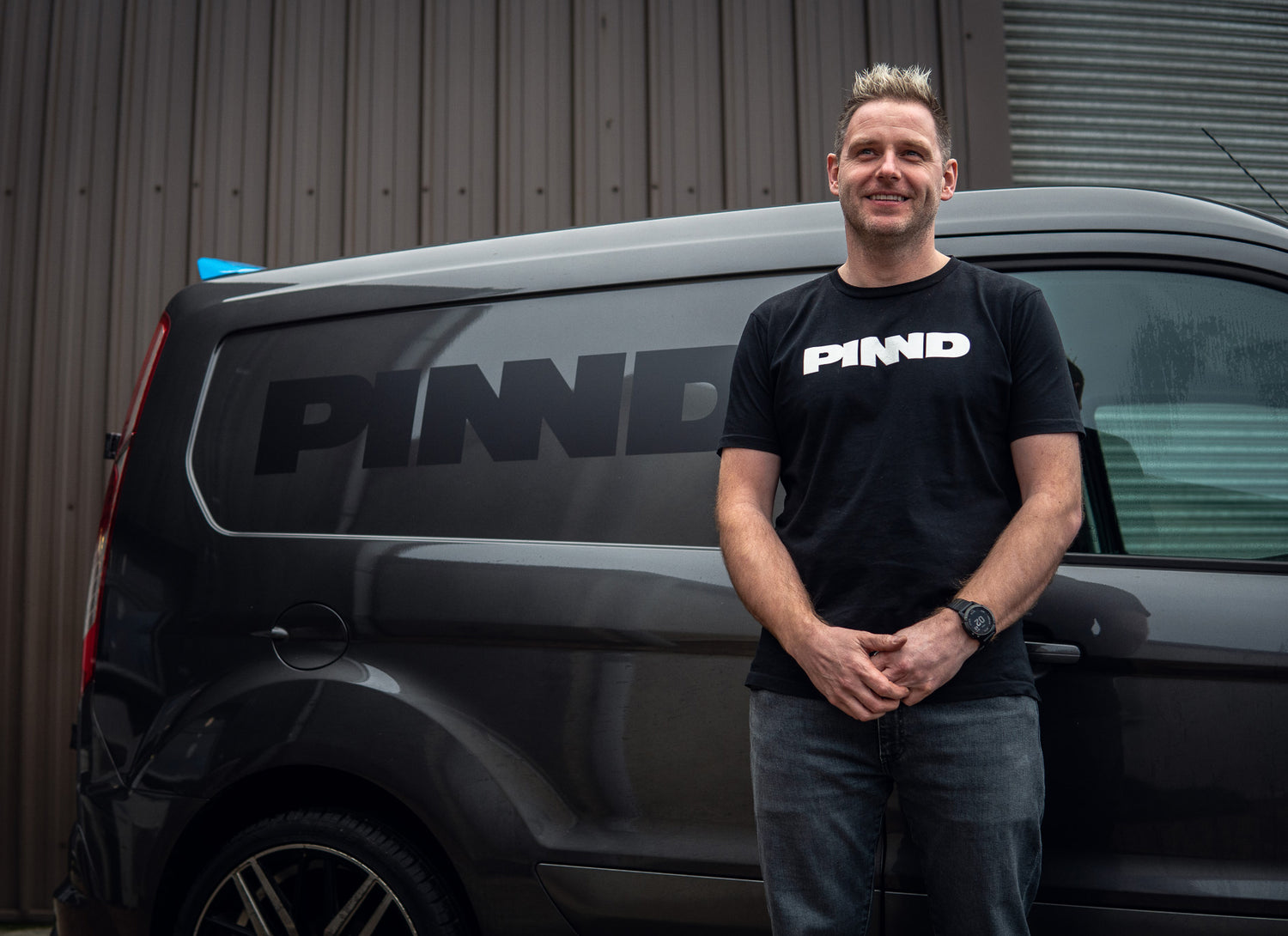 PINND is a trading name of Contract Solutions Scotland. SC305000.